Our Team
We are changing the world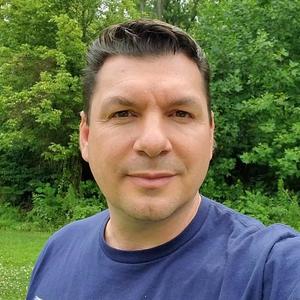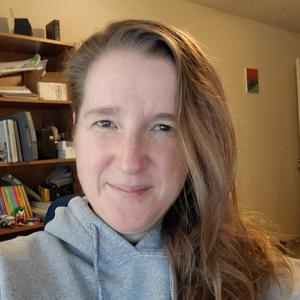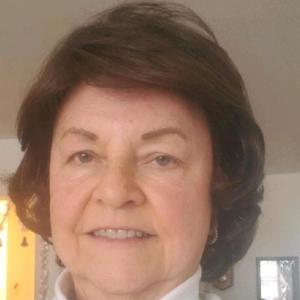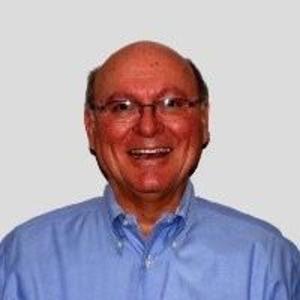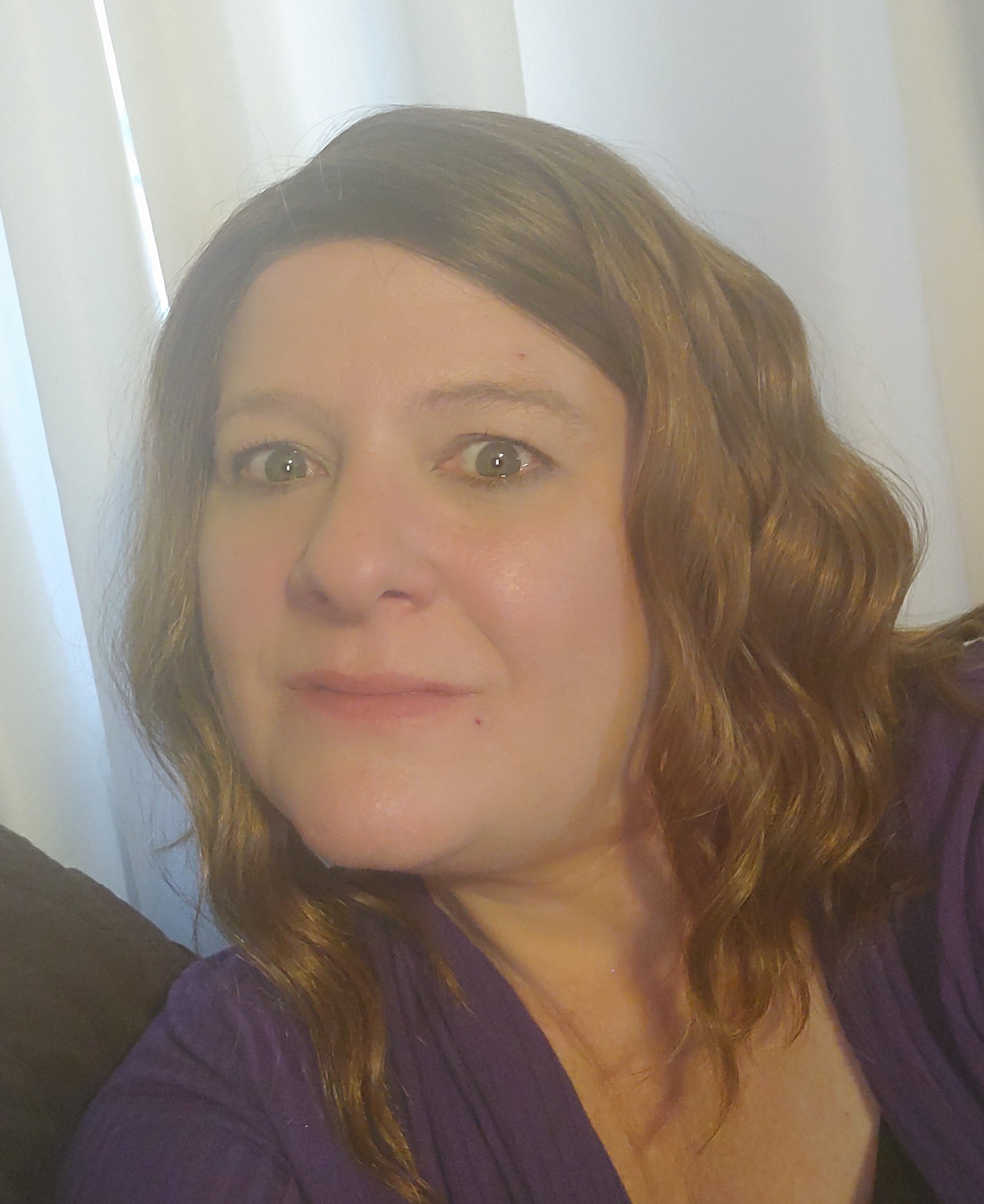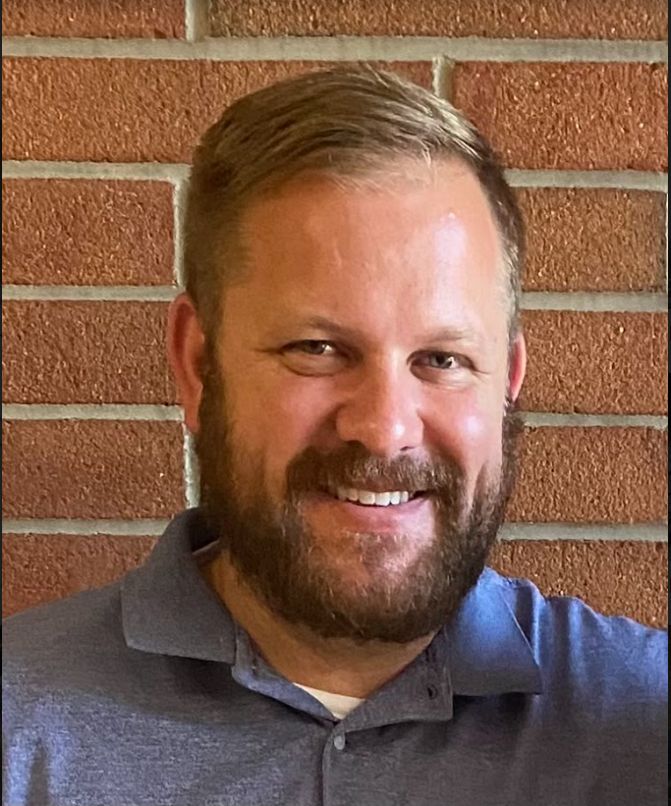 Highlights Homeowners around the world need viable and affordable options to transform wind into energy Partnering w/ Steel Design Manufacturing in Lebanon, PA for metal fabrication Our 4 Key goals: Convenience, Ease of use, Features and Cost Partnering w/ Engineering Universities for performance validation 2nd Patent just granted on our designs
Testimonials
What do our supporters and investors say?
I've invested in Harmony Turbines so I can be part of the greening of the United States, so I can sleep at night.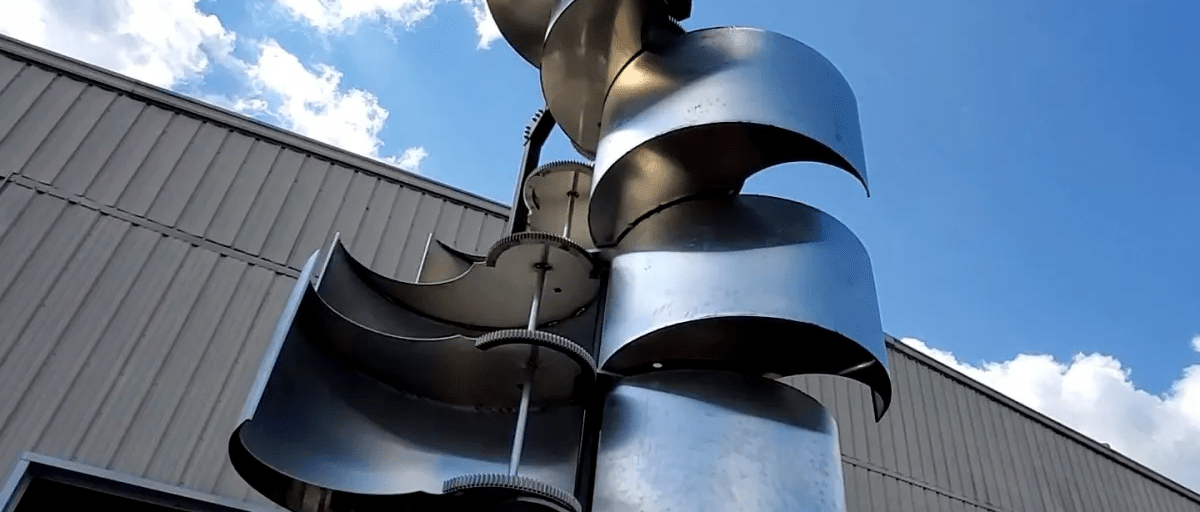 I was inspired to invest [] not only because the idea is worth pursuing, but because the team at Harmony Turbines understands that the idea is just the beginning. Rather than rush something to market for quick financial gain, they are going through the rigorous testing process that will only improve and sustain their good idea and truly change the world for the better. I am proud to be a very small part of that kind of imagination.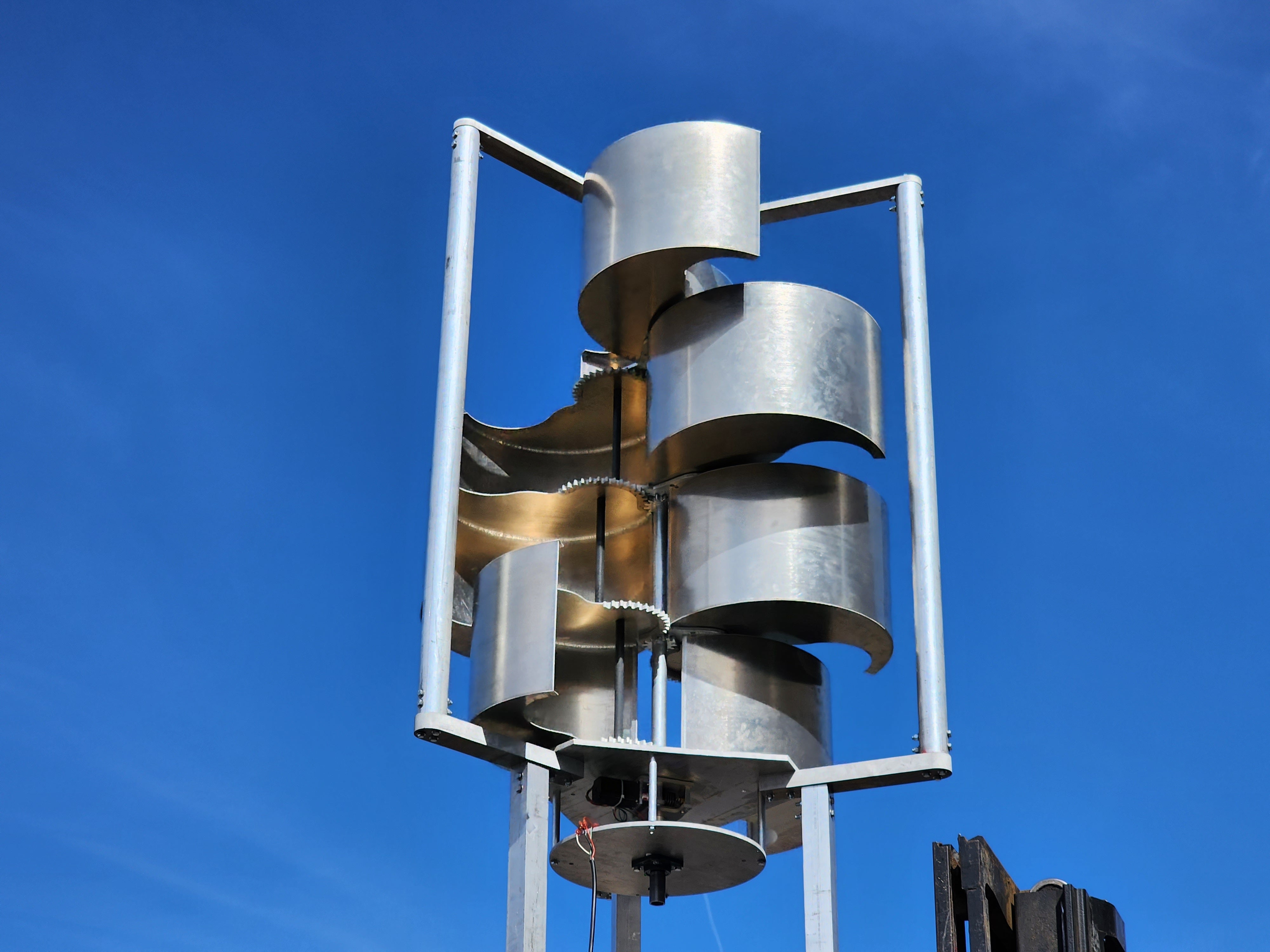 I am a proponent of distributed green power production, in all its forms. I have long desired to install a wind turbine on my beachside property. This design is the first I have seen that promises to be elegant and practical. Our world is continually heating. One of the ways that we can reverse global warming is with green electric production. We need homeowners everywhere to find the idea of installing green power production as appealing as possible, and this concept looks to me like it will help get us there!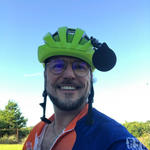 I've worked as an investment advisor on large wind infrastructure projects, and this product solves several of the ongoing problems in that tech space.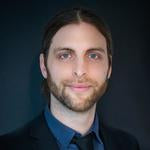 I believe that Harmony Turbines does have the power to change the word, by bringing individuals an affordable, aesthetically pleasing way to harness the power of the wind.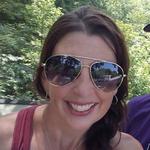 I have followed HT since late 2019, and as a mechanical engineering student currently working on wind power research projects, this is an area I am passionate about. I see that you share this passion, and I truly believe that you will be successful in you endeavors. I am most excited to see harmony turbines on every roof, and hopefully someday my own.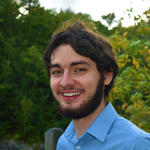 This young man is the kind of man we need more of. He is designing - creating - inventing for the future. A future that includes more than himself. He is working towards a sustainable future - for the many - versus just for the few. He smart, humble, open-minded.