Watch our latest video...
The Ultimate Innovation In Wind Turbines In Full Motion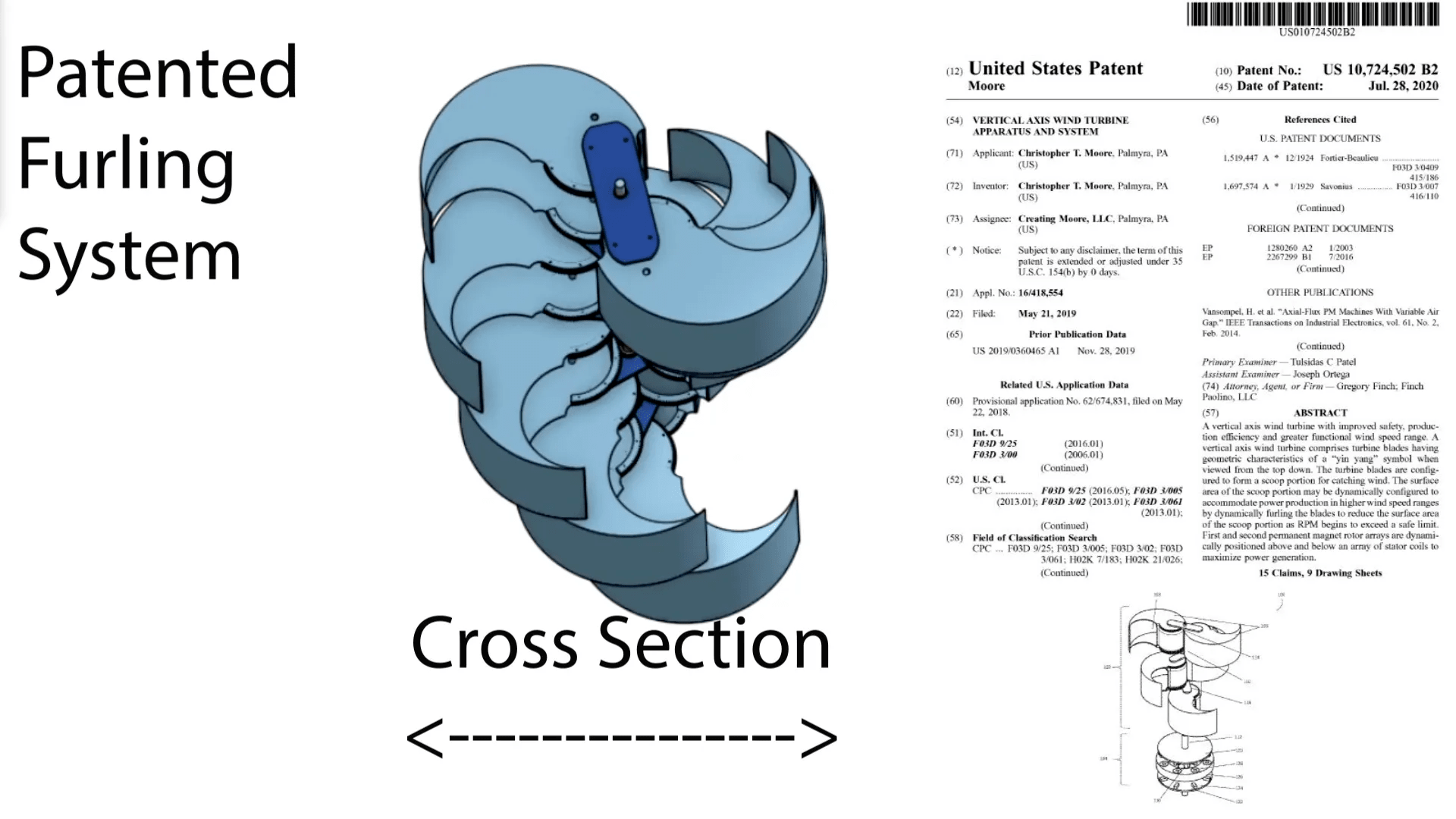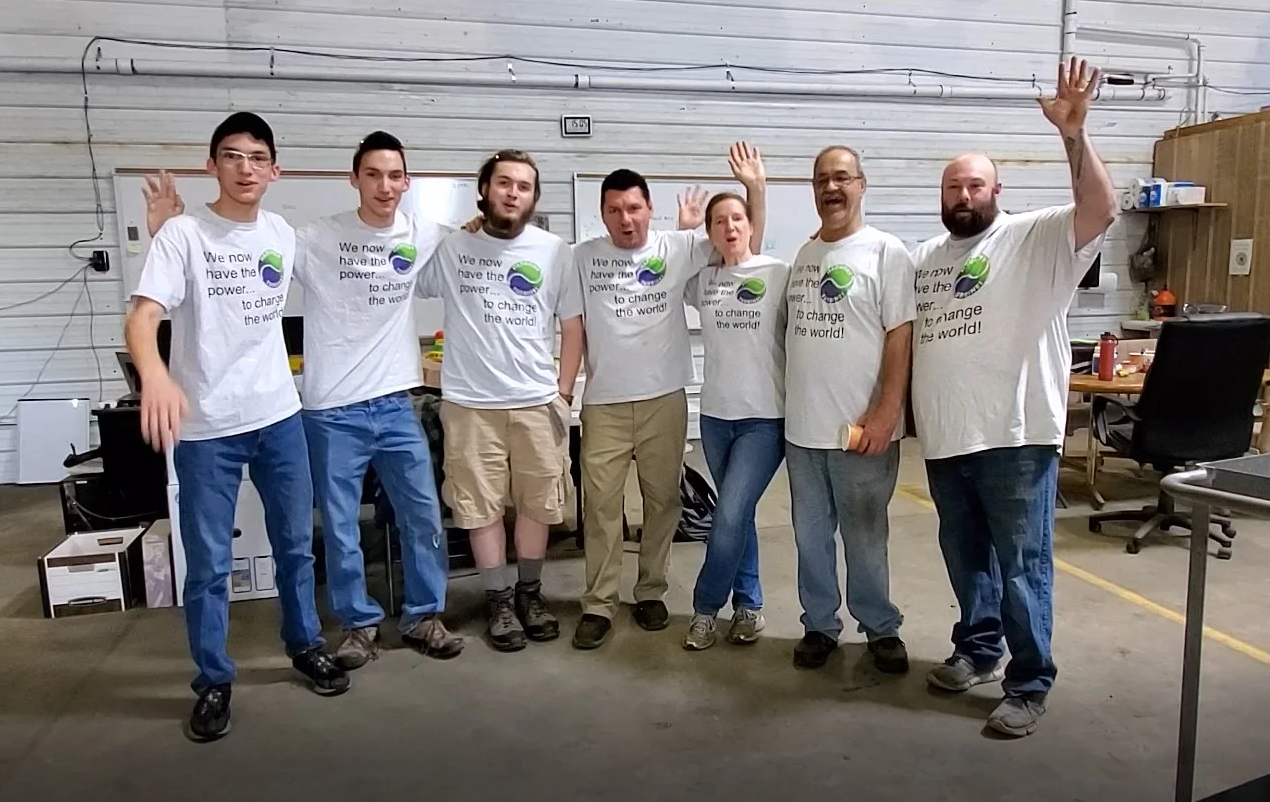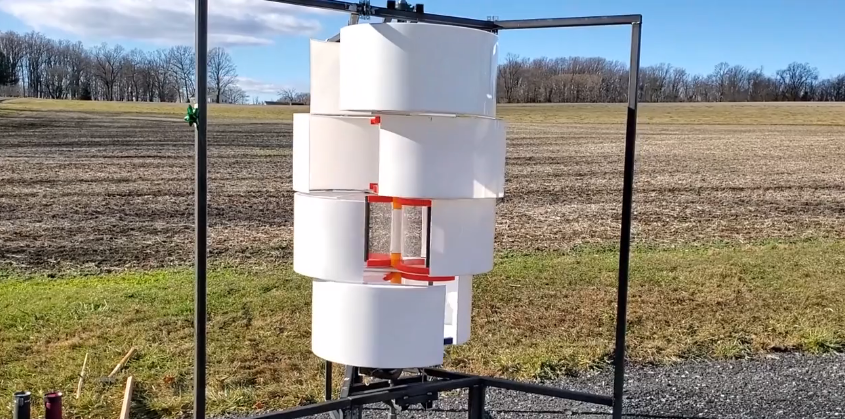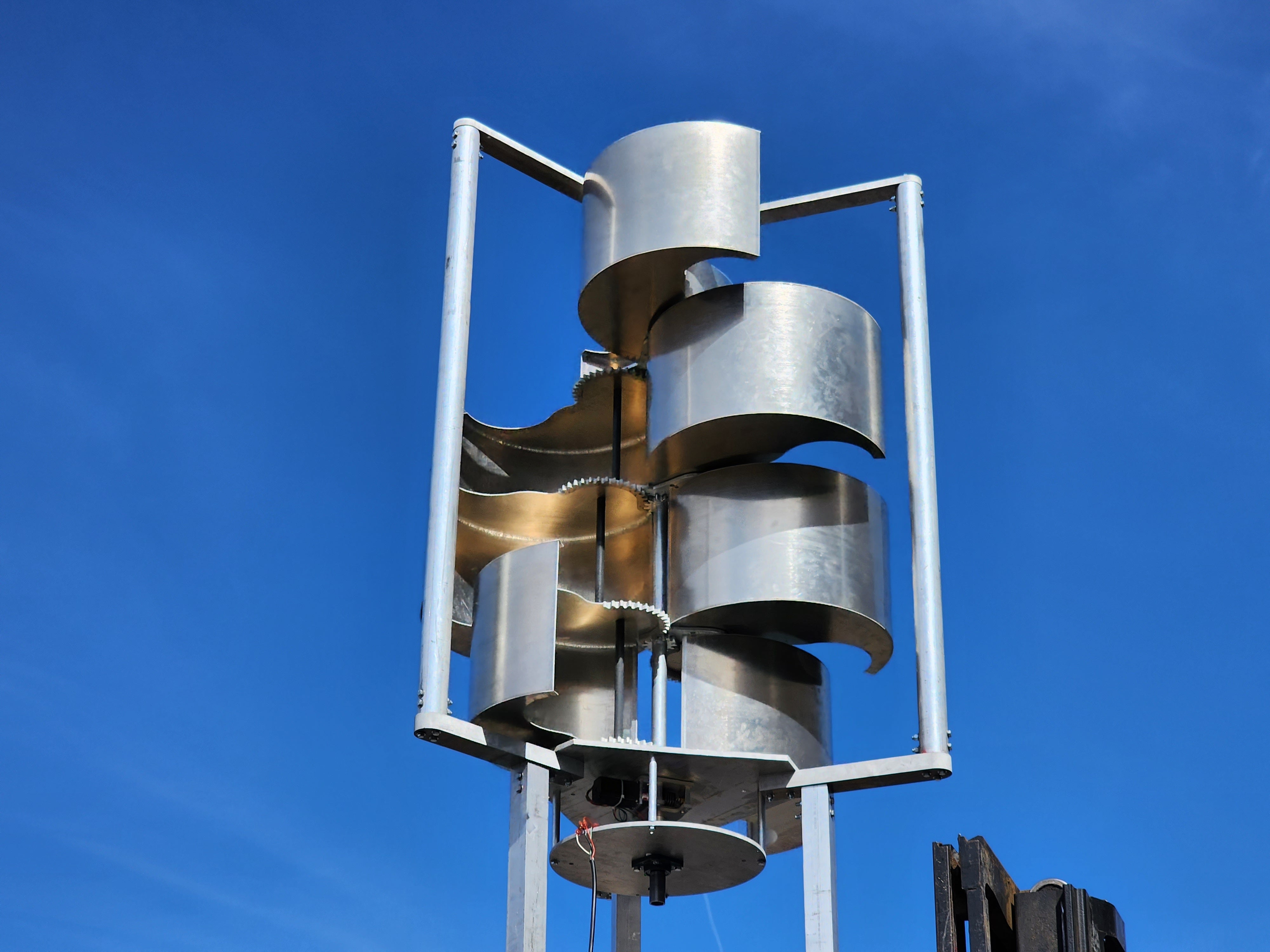 About Us
What we are all about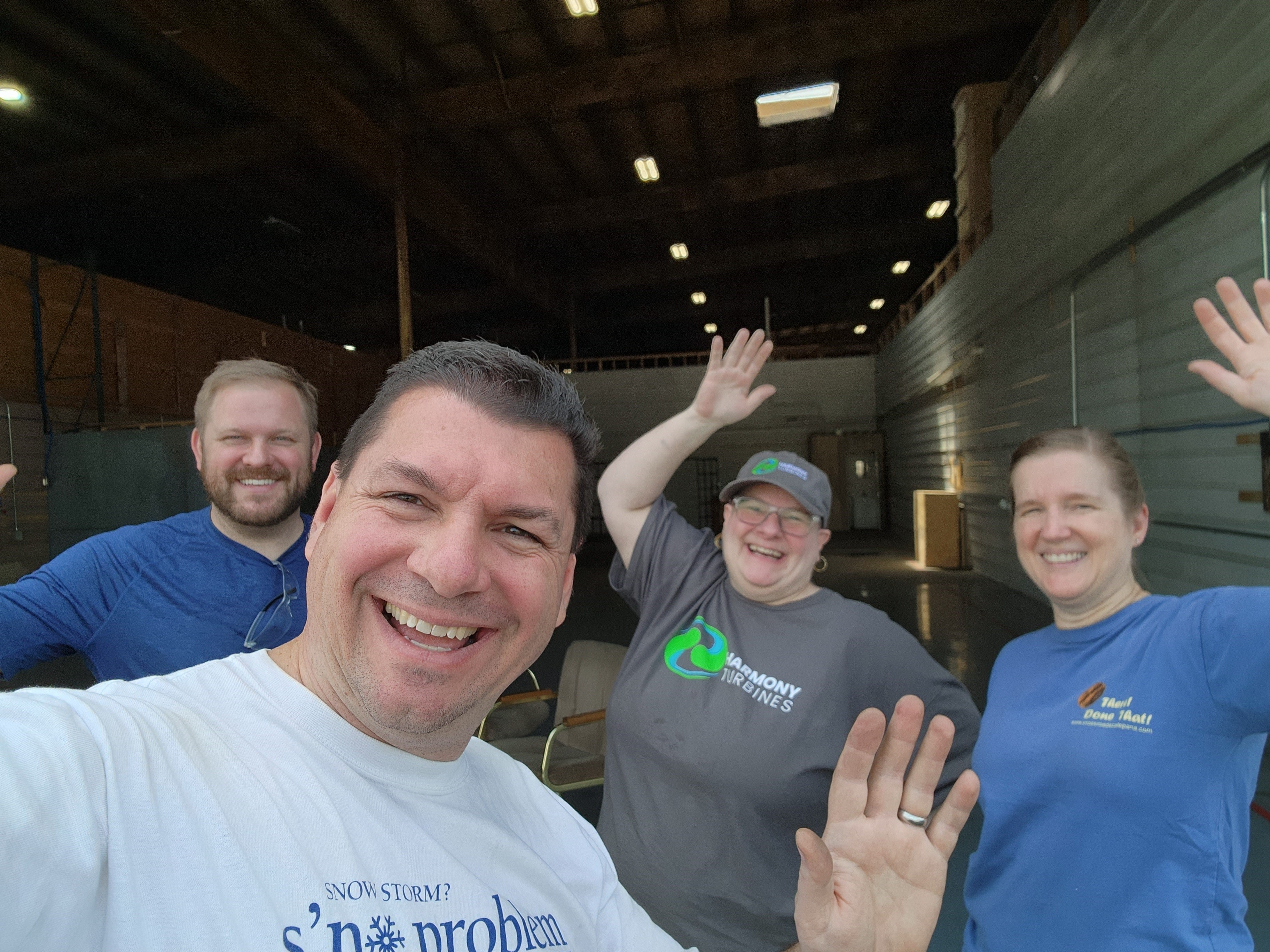 About Us
What we are all about
Focused on "Purpose Beyond Profit", we at Harmony Turbines are aiming to make residential wind turbines easily accessible and attractive to the average consumer.

To date, wind turbines are generally relegated to the huge wind farms and the current options are not practical or affordable for a homeowner. But with Harmony's two patents, we are about to change the world!
Our Turbines
What makes our wind turbines different?
Harmony Turbines is producing a quieter wind turbine that can not only produce power in lower winds than the average small wind turbine, but can also continue producing power in high winds when most competing small wind turbines can't.